If you have to work from home with kids while distance learning, it's not going to be easy.
I did this already as most of you did in the spring. Then summertime came and I was running summer camp along with working from home. I can feel that mommy brain coming on.
Now I have a 4th grader who is turning 10 and a 7th grader who is turning 13. There attention span and self-control is much stronger than a Kindergartner or First grader.
But waking up in your home and working from home all day can be confusing for kids. It all starts to muddle together! Try to make your back to school mornings easy and fun. It's a great way to kick off the day.
Get Your Spouse Involved
I didn't have the luxury of my husband home to help throughout the last 6 months. Most of it was on me which started to take a toll on my health. Make sure he is involved if he is home and workout your day the night before. If one of you has to work outside the home, try and share some of the responsibilities like cooking and food shopping.
If you're on your own, Target, as we know, has delivery or drive-up. Instacart has many stores you shop and love. You can Give $10, Get $10
for every friend who places their first order. USE CODE: HMCMECHAN1E7
Time Block Your day
I've talked about time blocking before, but now you have to incorporate your child's schedule into your schedule. Make sure you're not scheduling calls during their lunch break or recess time.
Create A Family Command Center
You can command your life with 1Thrive Centers. Organizing family activities, to-do lists and goal planning on one command center, while managing weekly assignments and chores for the kids on their own will never get easier than this!
Go for THE BROOKE organizer (shown below) includes a calendar black board, a medium white board, cups for markers and chalk, and hooks for keys, leashes and tote bags.
SET BOUNDARIES
During our first round of online learning in the spring, my kids walked up to my desk every few minutes with a random thought or request. I'm incorporating this sign into my daily routine for when I'm o an important phone call or I'm creating content.
Have Your Kids Make Their Own Lunch
Ask your kids what they want for lunch each week and meal plan. They can make their lunch the night before or prep it in the morning. Ask them to make lunch for you as well on those days you are swamped.
TAKE A LUNCH BREAK
You'll never make it to the end of the day and into the evening if you don't schedule a lunch break. Have lunch with your kids a few times a week to see how their day is going. Set-up a zoom lunch with a friend so you can shift your mindset from work to having an adult conversation.
Set Up Snack Area
You'll probably still have to work once their visual online learning day is over. Create a snack basket or drawer with some of their favorite high protein snacks. If they are sick of granola bars, then set-up a snack area in the fridge with pre-measured hummus cups and carrots, grapes, and cheese sticks.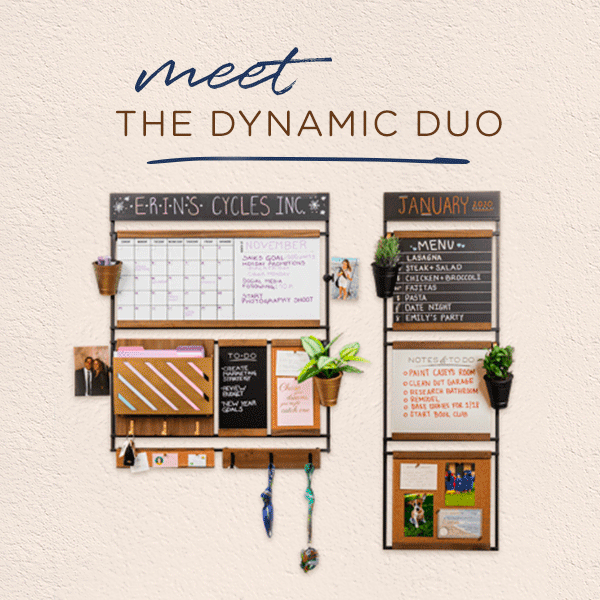 Go Outside and Breathe
With a house full of people all day, it might start to get on your nerves. Listening to your kids zoom or getting kicked out of the kitchen because your too loud can feel like you have no where to go.
When I start to feel overwhelmed, I reconnect with nature. I never realized there were so many beautiful birds in my backyard along with the countless lizards and butterflies.
Remember, that your mental health is the most important thing for you and your family during this time. Take care of yourself by drinking water, eating protein and veggies for lunch and getting some excercise each day.
Be Mindful
I thought mindfulness was like meditation or something that I coud never do. But actually it's really about focusing on one thing and being present to it. How many tabs are open on your browser right now? Probably too many. Focus on the one task at hand so you complete it and this will show your kids how to be more mindful as well.
If your kids are distance learning from home, share some of your tips below.
We need to support each other during this crazy time.
This post contains affiliate links which means that if you click and purchase I get paid a very small percentage. This is how Local Mom Scoop is able to share all the scoop to help navigate the South Florida Mom Lifestyle. All opinions are 100% my own. I share scoop that I feel my followers will enjoy.